Student Life in Nineteenth-Century Cambridge
John Wright's Alma Mater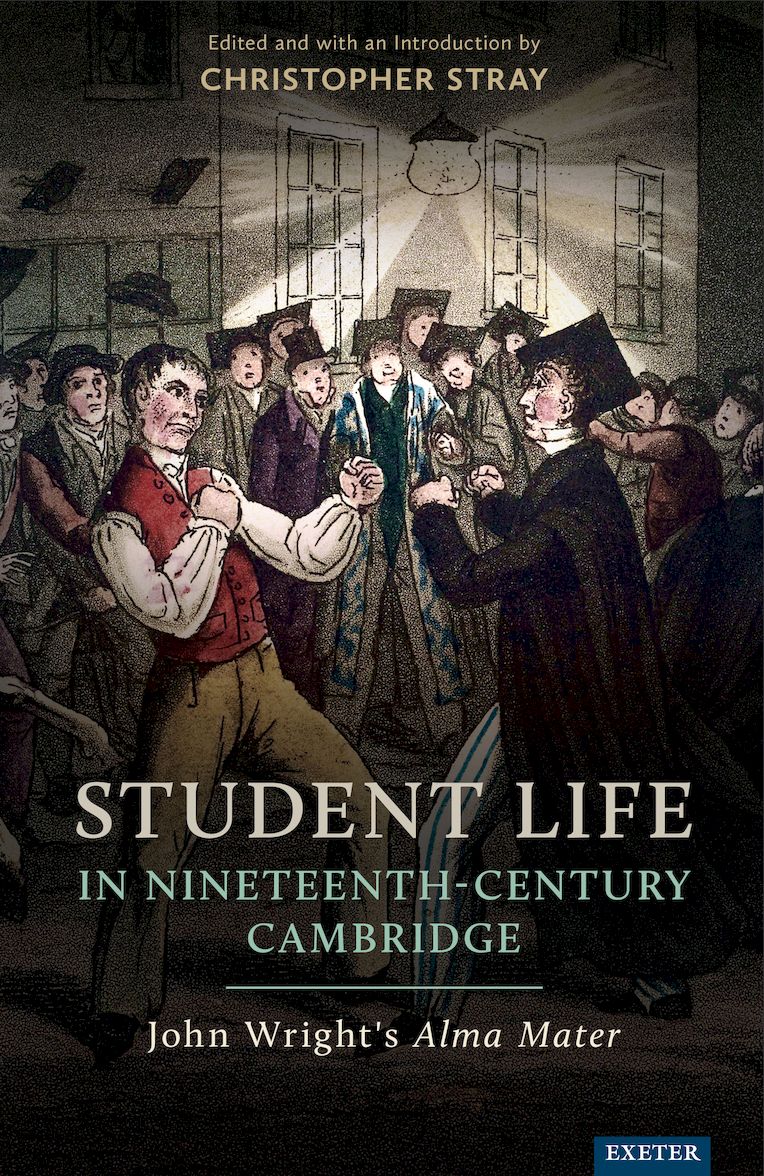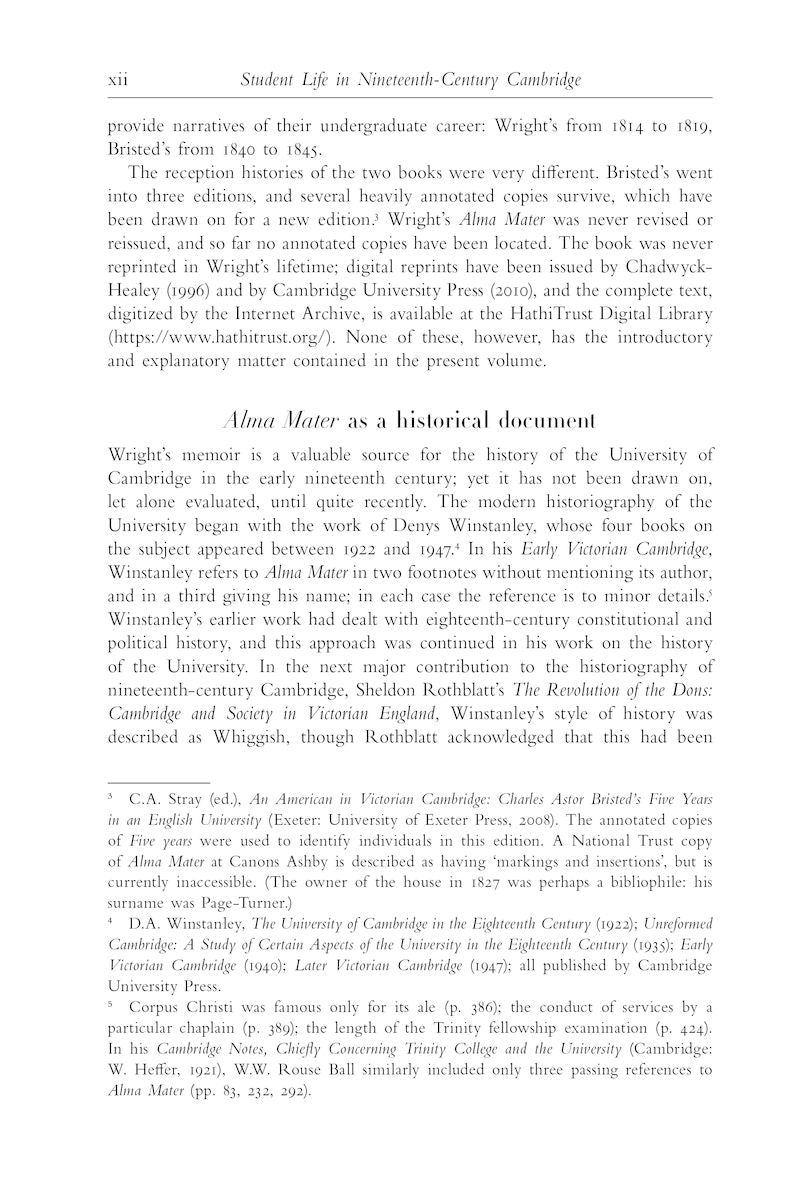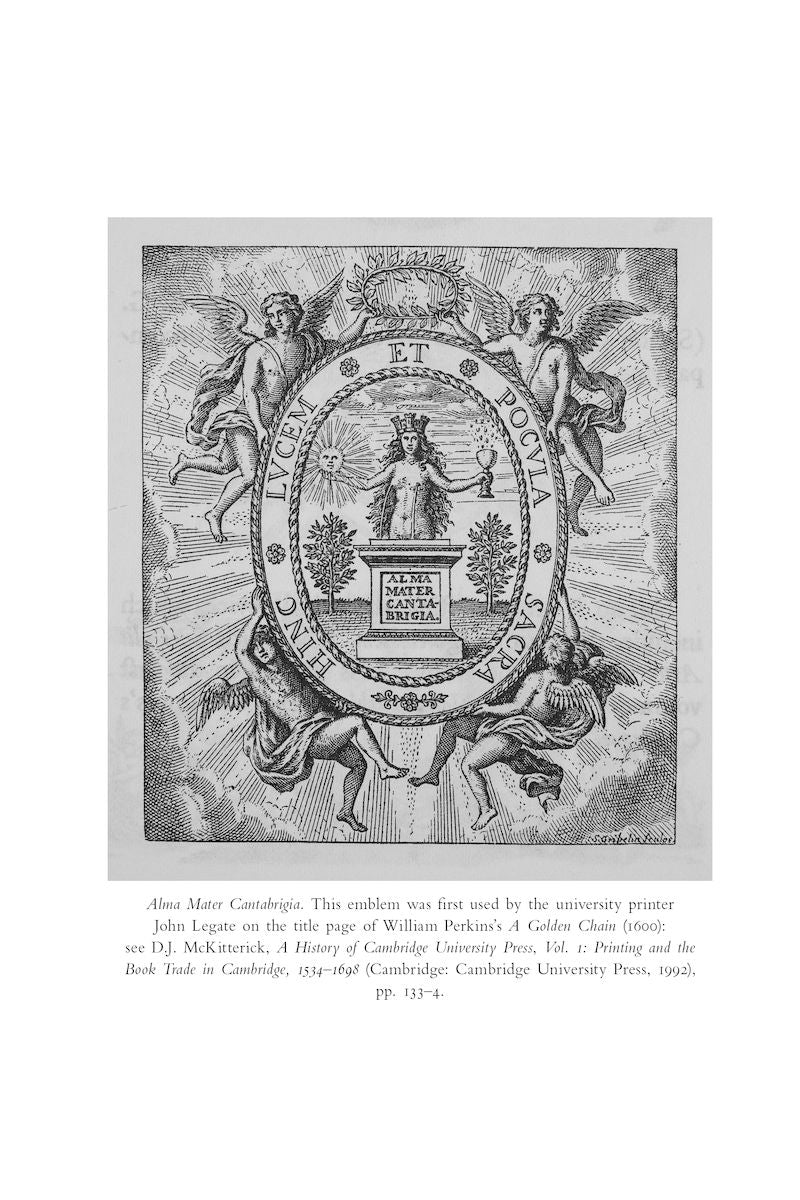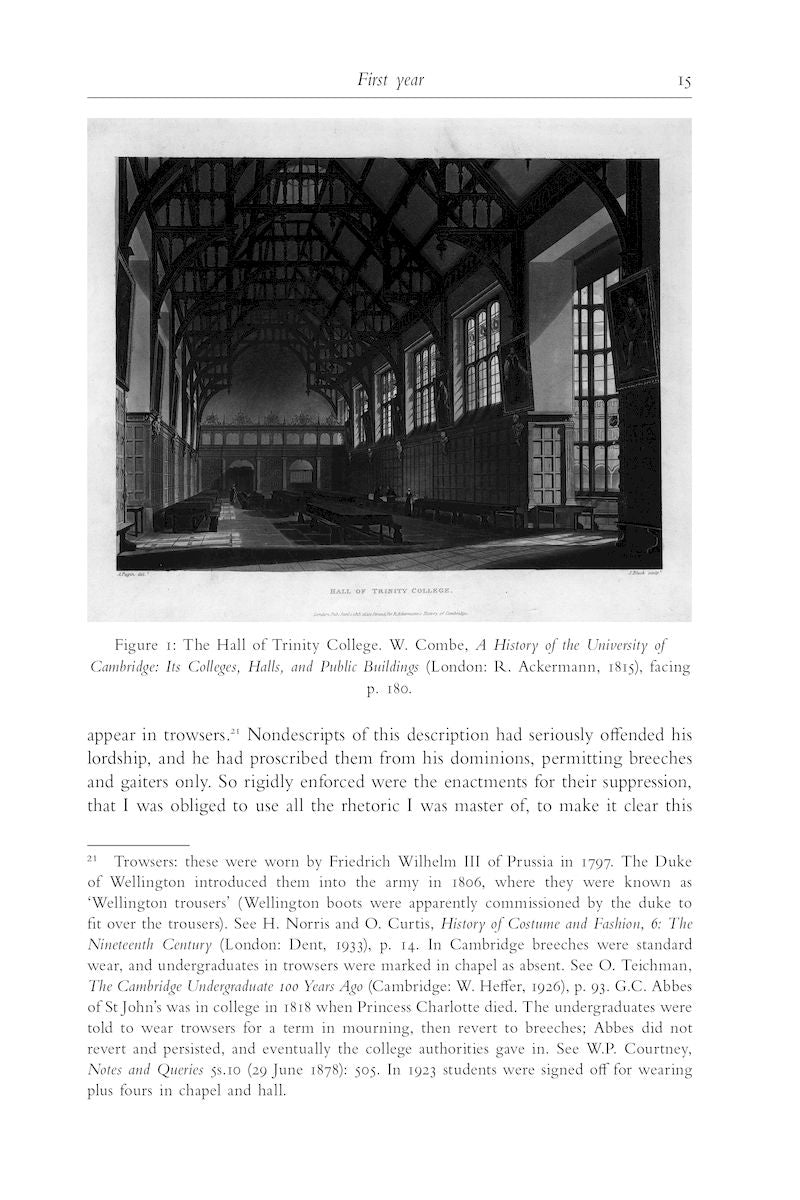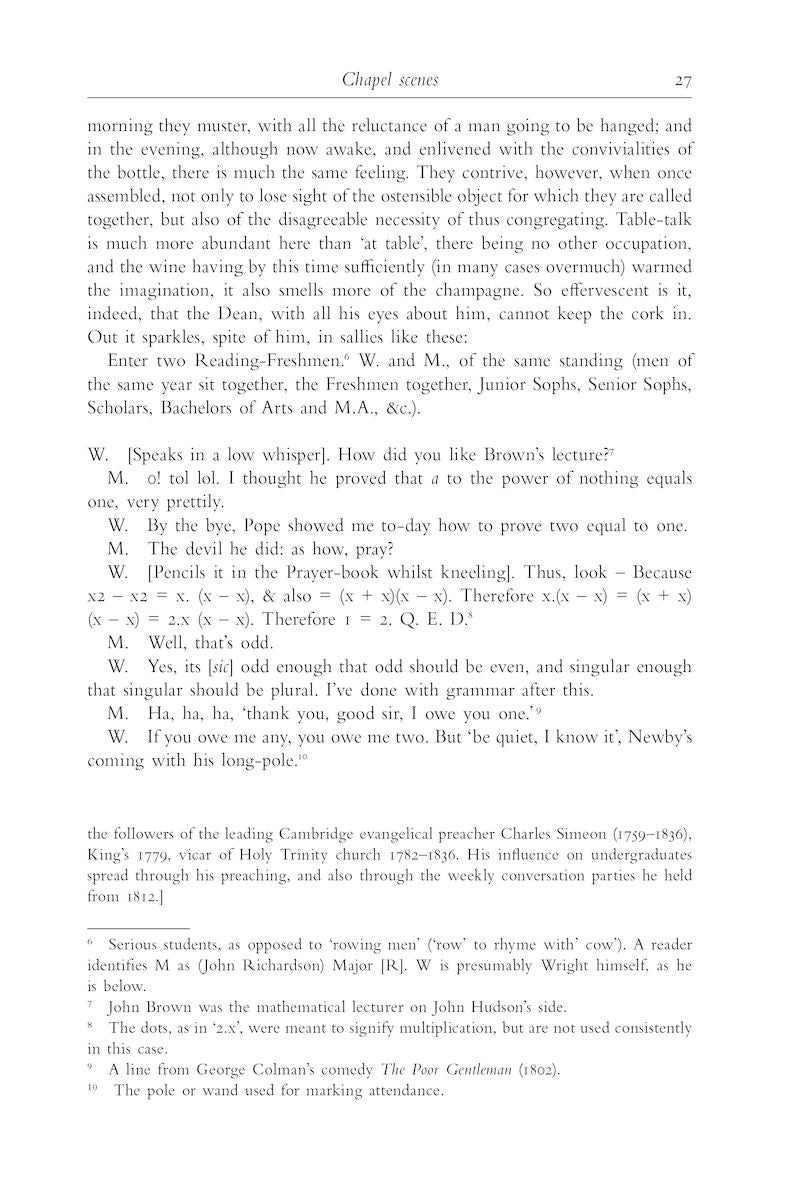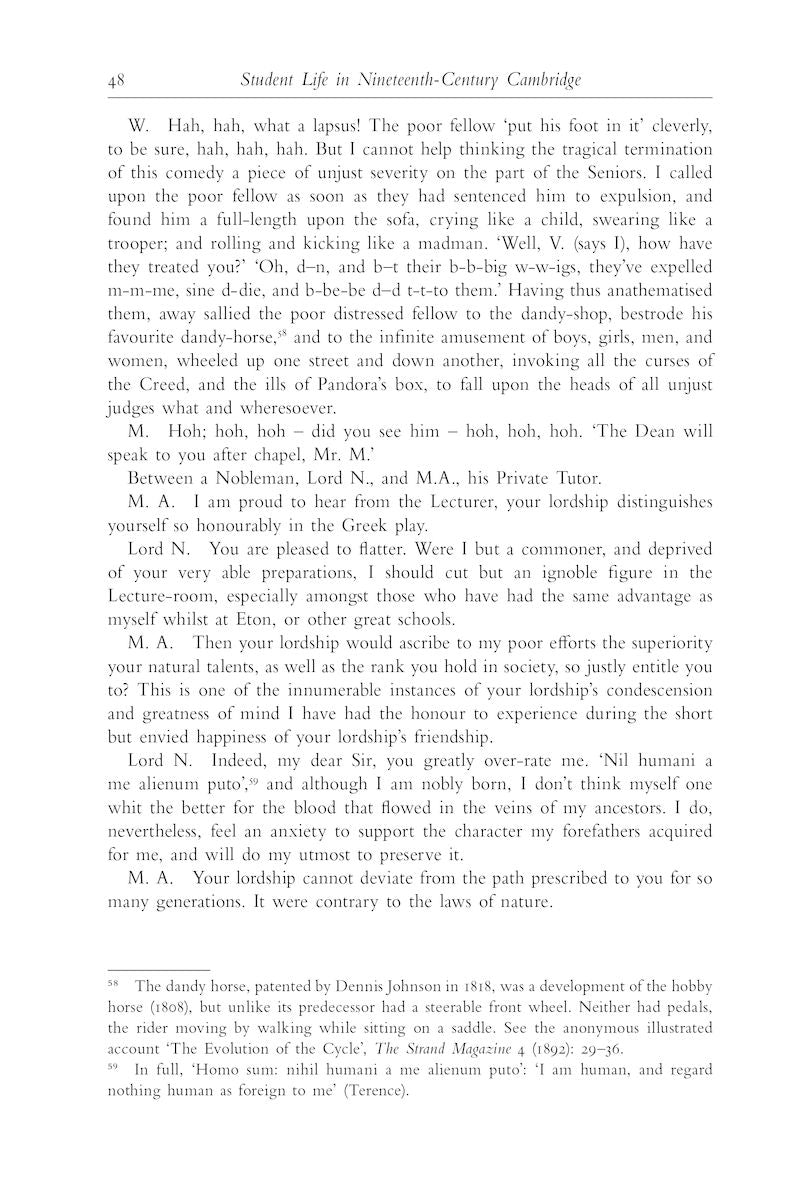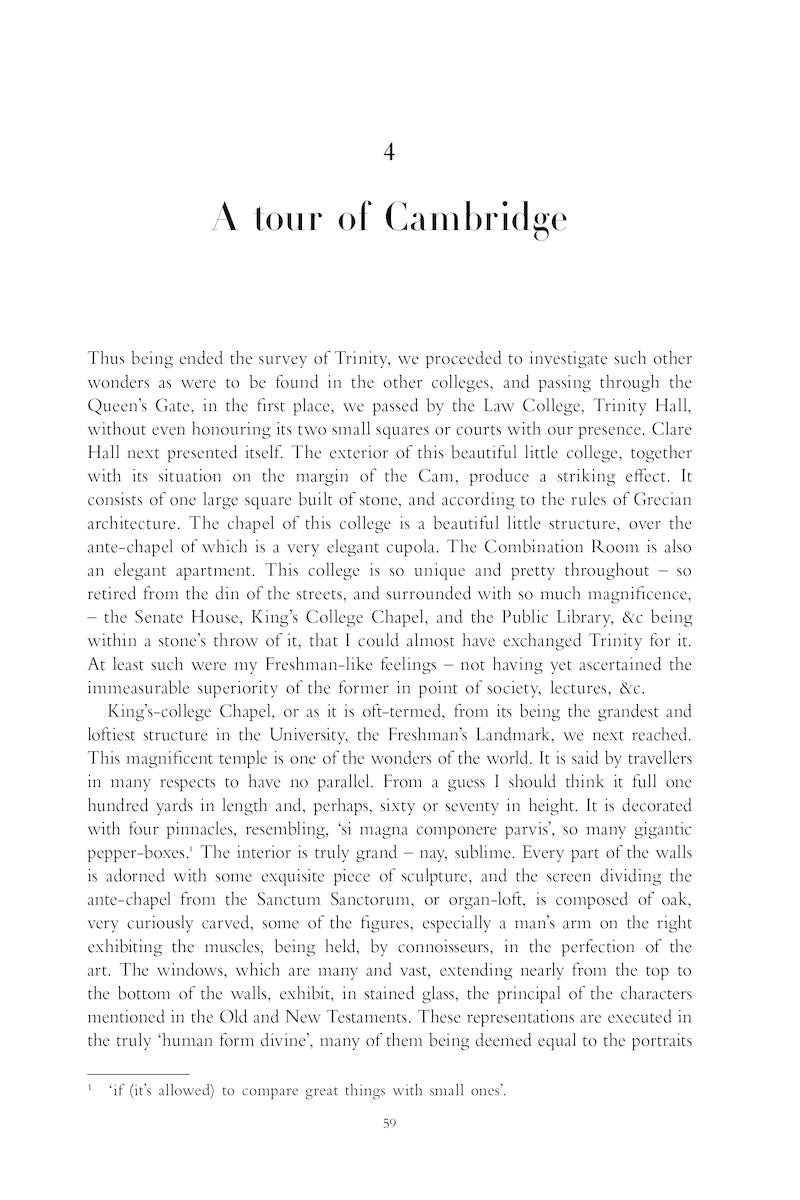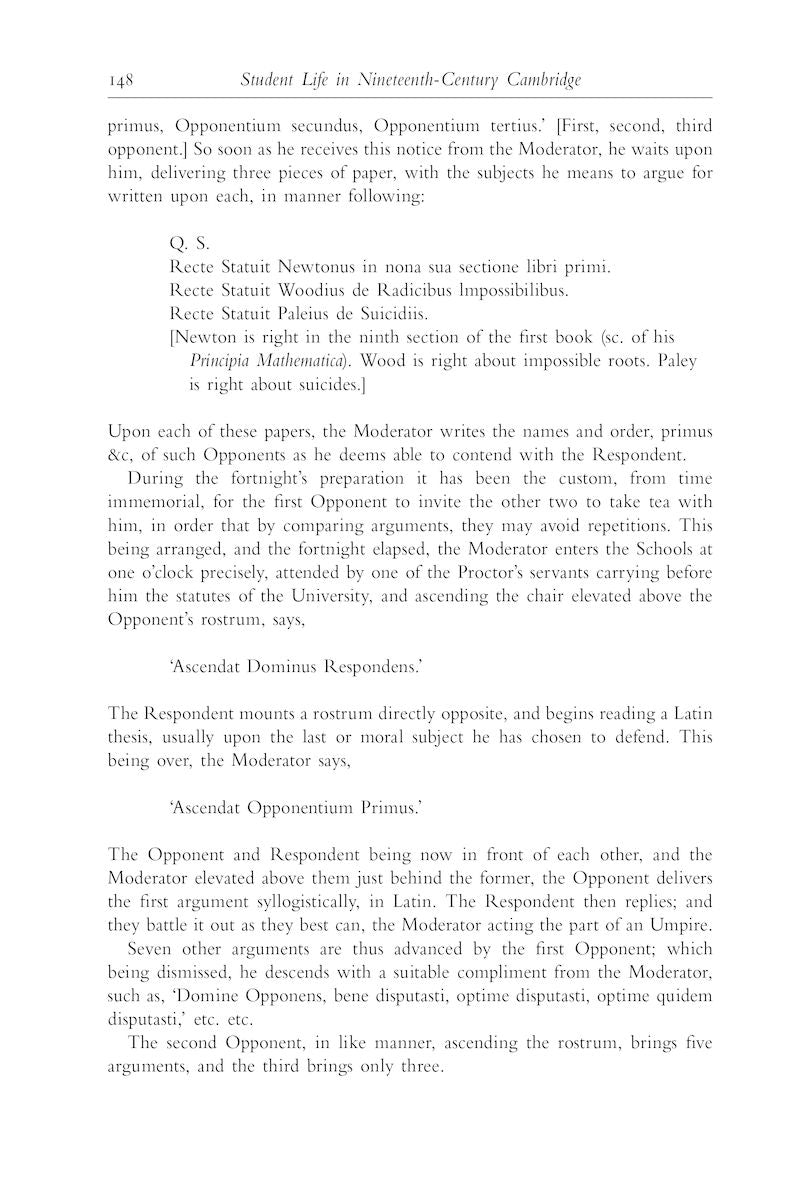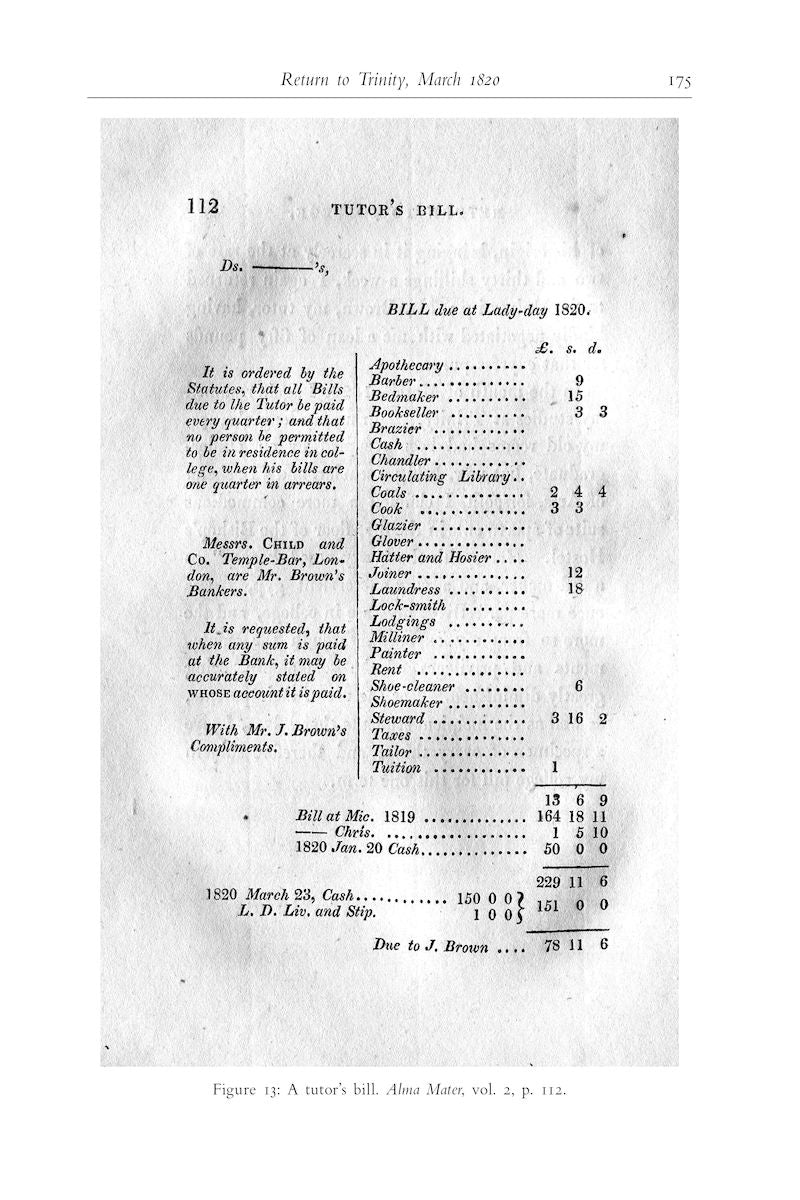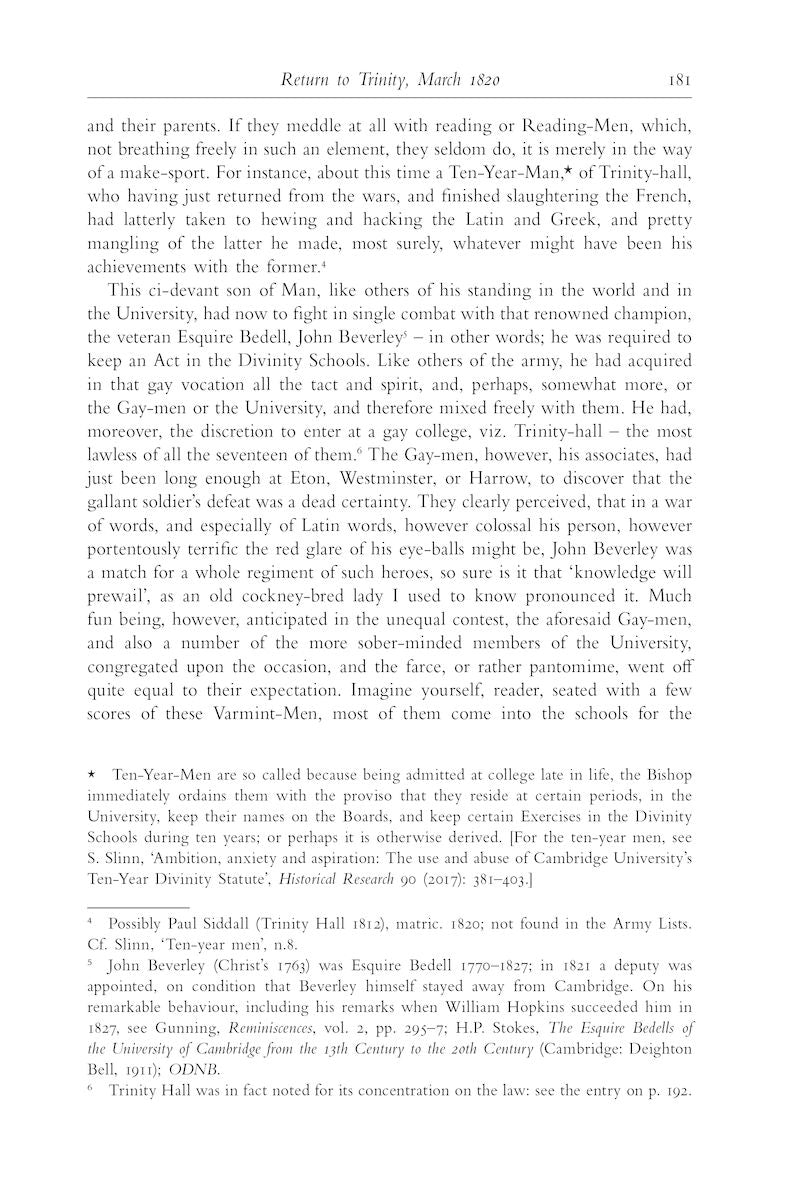 John Wright's Alma Mater was the first book-length student memoir to be published in Britain. Yet this trailblazing and revealing work has never been reprinted since its appearance in 1827. Full of fascinating detail about college life, it discusses teaching, examinations and student socialising, including sport, hunting and recourse to prostitutes. A remarkable story of success and failure, it often resembles a picaresque novel: after an eventful undergraduate career, Wright became a hack writer and tutor in London. His marriage failed, his wife left him, his children went to the workhouse, and ultimately he was transported for theft to Tasmania, where he died a premature death.
This autobiographical memoir has often been referred to or quoted by studies of Cambridge University and the history of mathematics, but the life of its author has never been satisfactorily explored. This new edition makes an important source and a vivid historical document available for the first time. It includes an in-depth exploration of university and college archives, while Wright's life is also investigated through outside sources, such as the records of the Royal Literary Fund and those of court, prison and transportation authorities.
Wright's account, along with the commentary and notes presented here, offers extraordinary reading for anyone interested in the history of the University of Cambridge, the teaching of mathematics in the nineteenth century and the life of Grub Street, the London literary underworld in the 1820s and 1830s. The more general reader will also be surprised and entertained by this topsy-turvy tale recounted with candour and verve.
Restored to health by Stray's perfect editing, this strangely helpful account of Cambridge two centuries ago by a sometime undergraduate scoundrel is a mélange of odd details, welcome fact, fiction, frenzy and color. 

Sheldon Rothblatt, University of California, Berkeley

J.M.F. Wright's picaresque account of his undergraduate days in early nineteenth-century Cambridge has been largely overlooked for nearly 200 years. Now, with an illuminating introduction and numerous informative annotations, Stray's masterly edition breathes new life into this forgotten gem.

Professor Adrian Rice, Randolph-Macon College, Virginia

Dr Stray is to be congratulated on the heroic work it has taken to make this text accessible in all its detail but also in all its rawness.

Dr. Gillian Sutherland, Newnham College, Cambridge

List of Figures
Editorial Preface
Editorial Introduction
ALMA MATER; OR, SEVEN YEARS AT THE UNIVERSITY OF CAMBRIDGE
Preface
Introduction
1 First year
2 Chapel scenes
3 A tour of Trinity
4 A tour of Cambridge
5 Lectures
6 Christmas vacation 1814–15
7 Lent term 1815
8 Easter vacation 1815
9 Easter term 1815 105
10 Michaelmas term 1815: the second year
11 Christmas 1815 and Lent Term 1816
12 Easter vacation 1816
13 Long vacation 1816; fellowship examination, September 1816
14 Michaelmas term 1816
15 Christmas vacation 1816–17
16 Lent term 1817
17 Easter term 1817
18 Long vacation 1817
19 Michaelmas term 1818, Lent term 1819
20 After the Tripos
21 Return to Trinity, March 1820
22 Advice to parents
23 The autobiography resumed [1820?]
24 A visit to London
25 Back to Cambridge
26 Debtors' prison
27 Grub Street
Index
DOI
https://doi.org/10.47788/FOGV5378