The Cornish Overseas
A History of Cornwall's 'Great Emigration'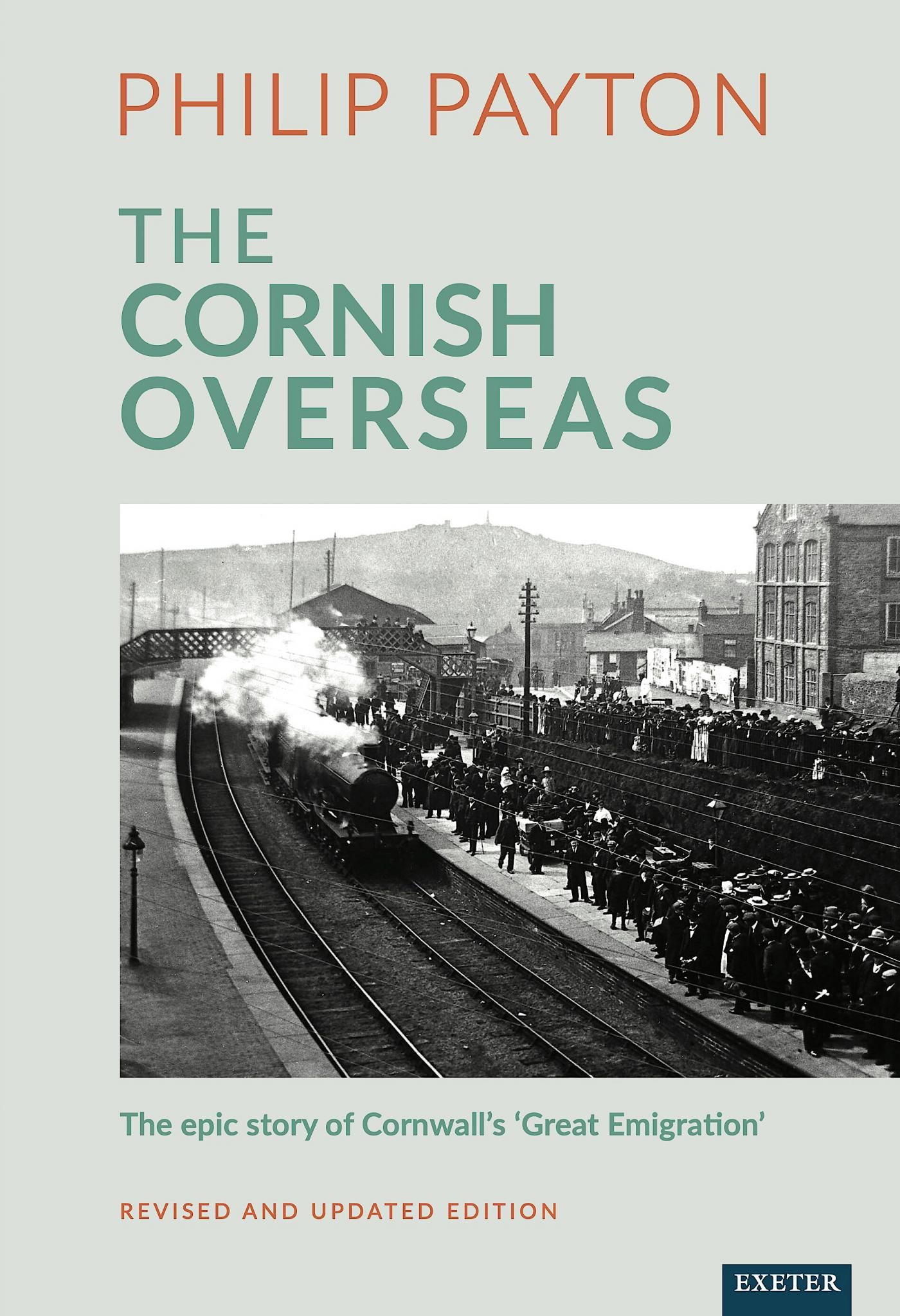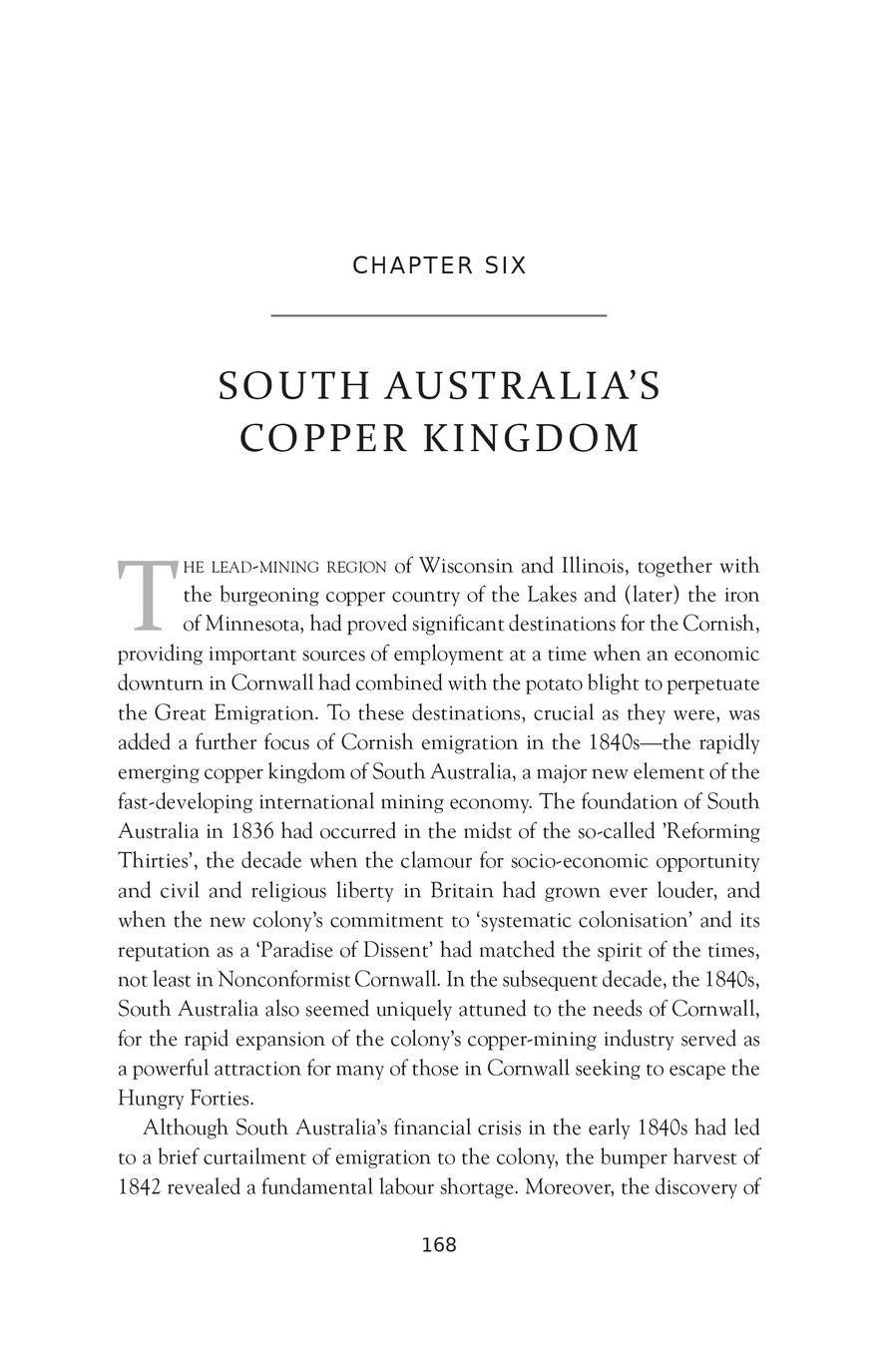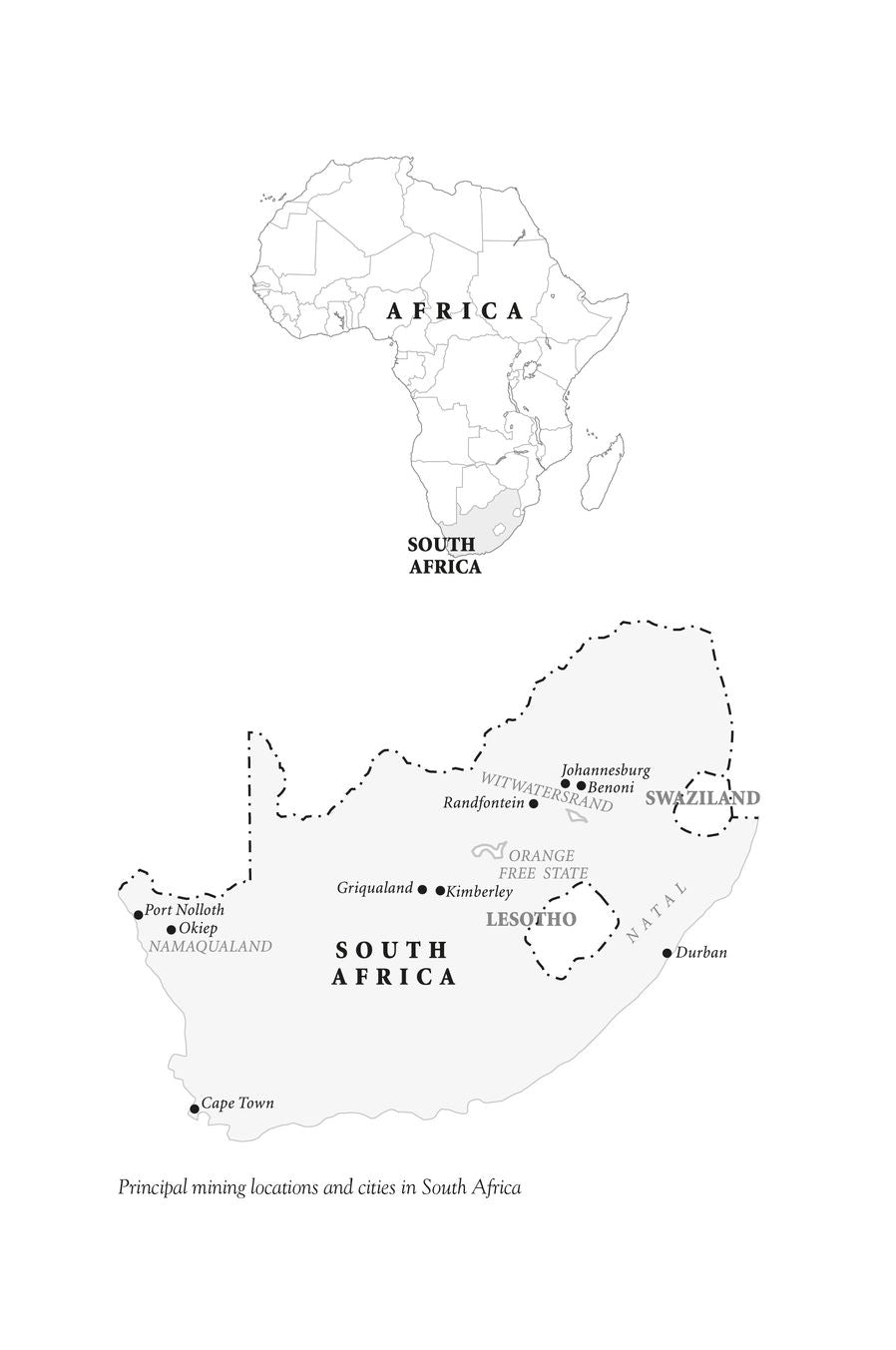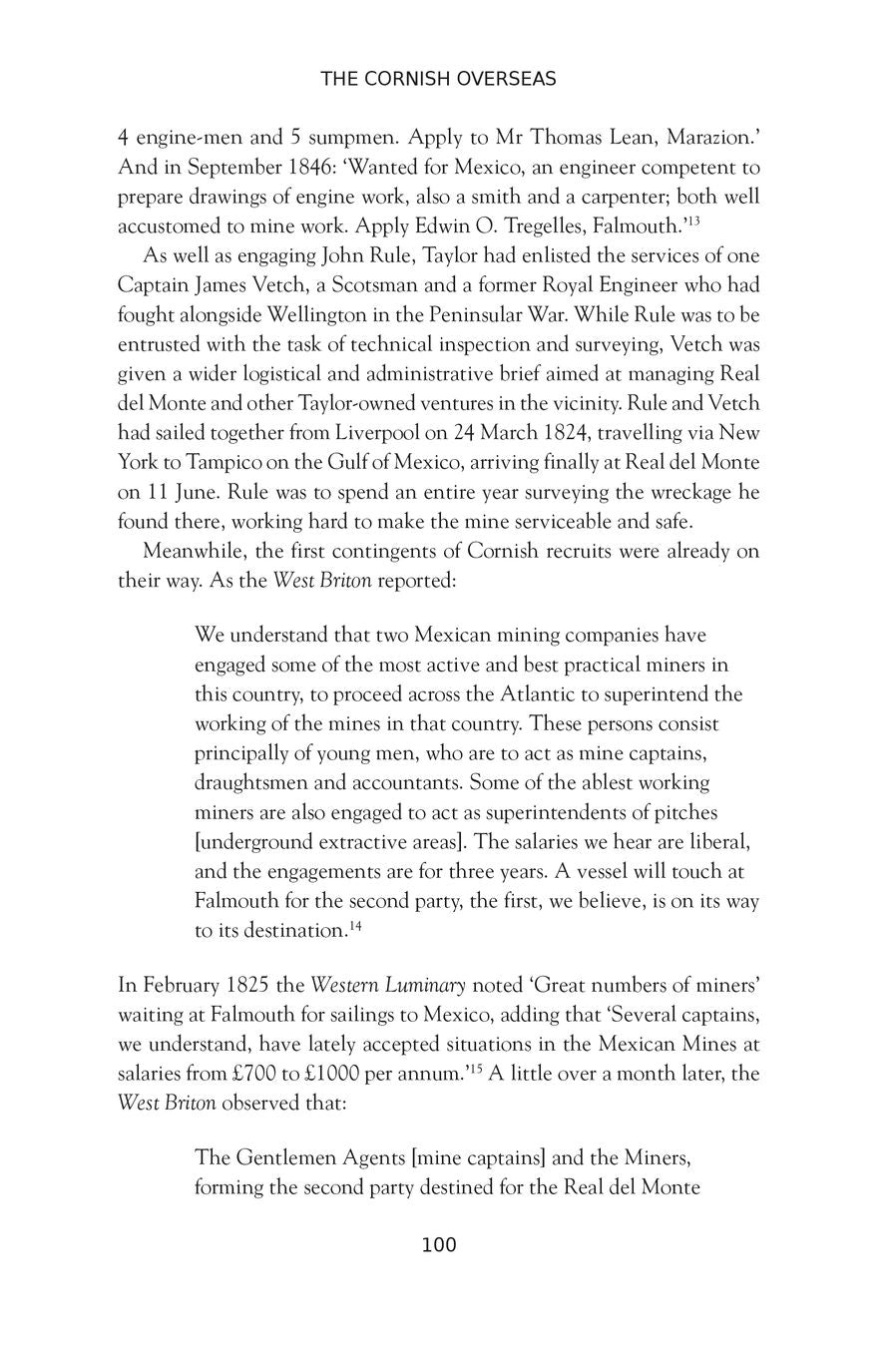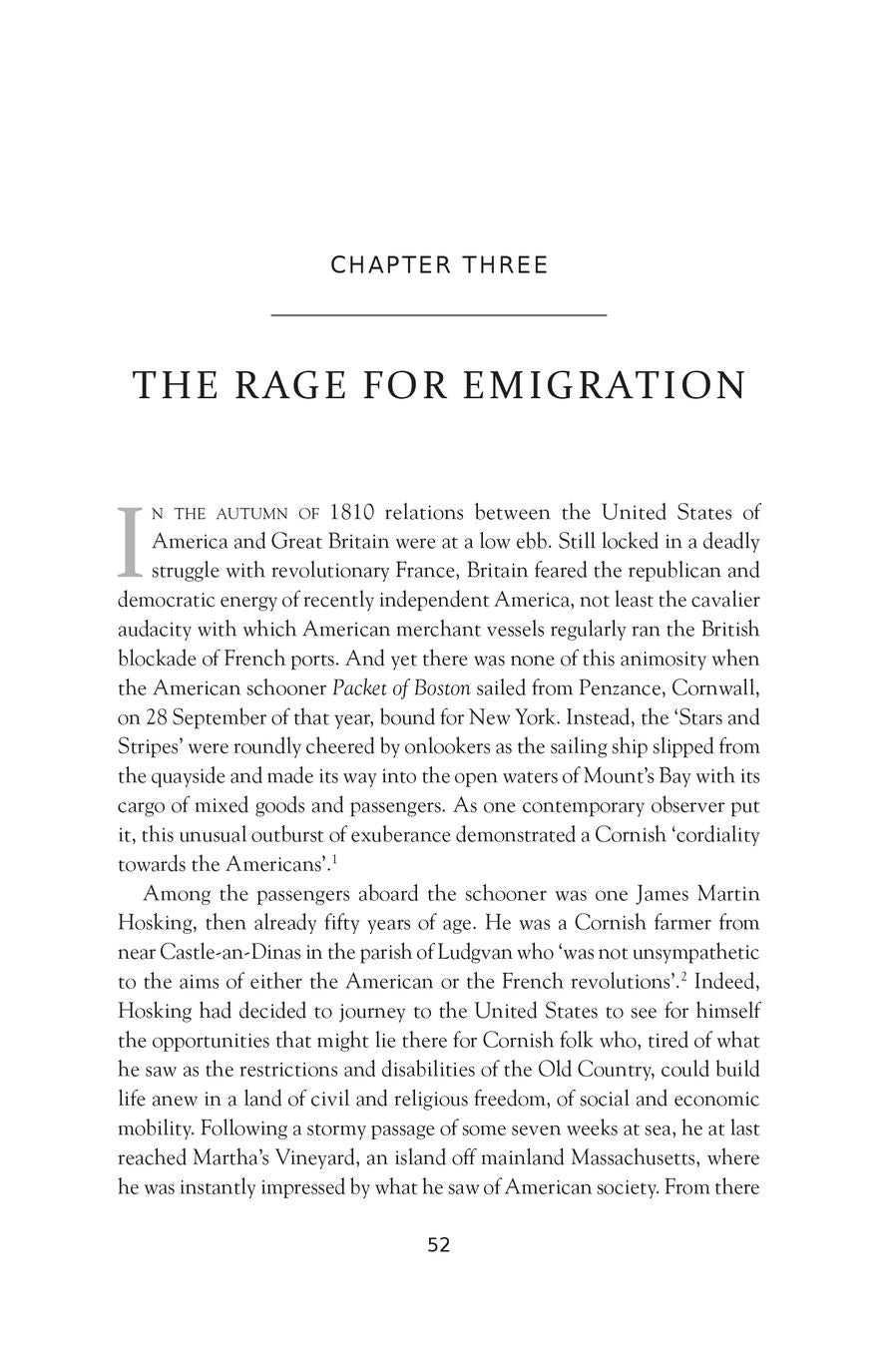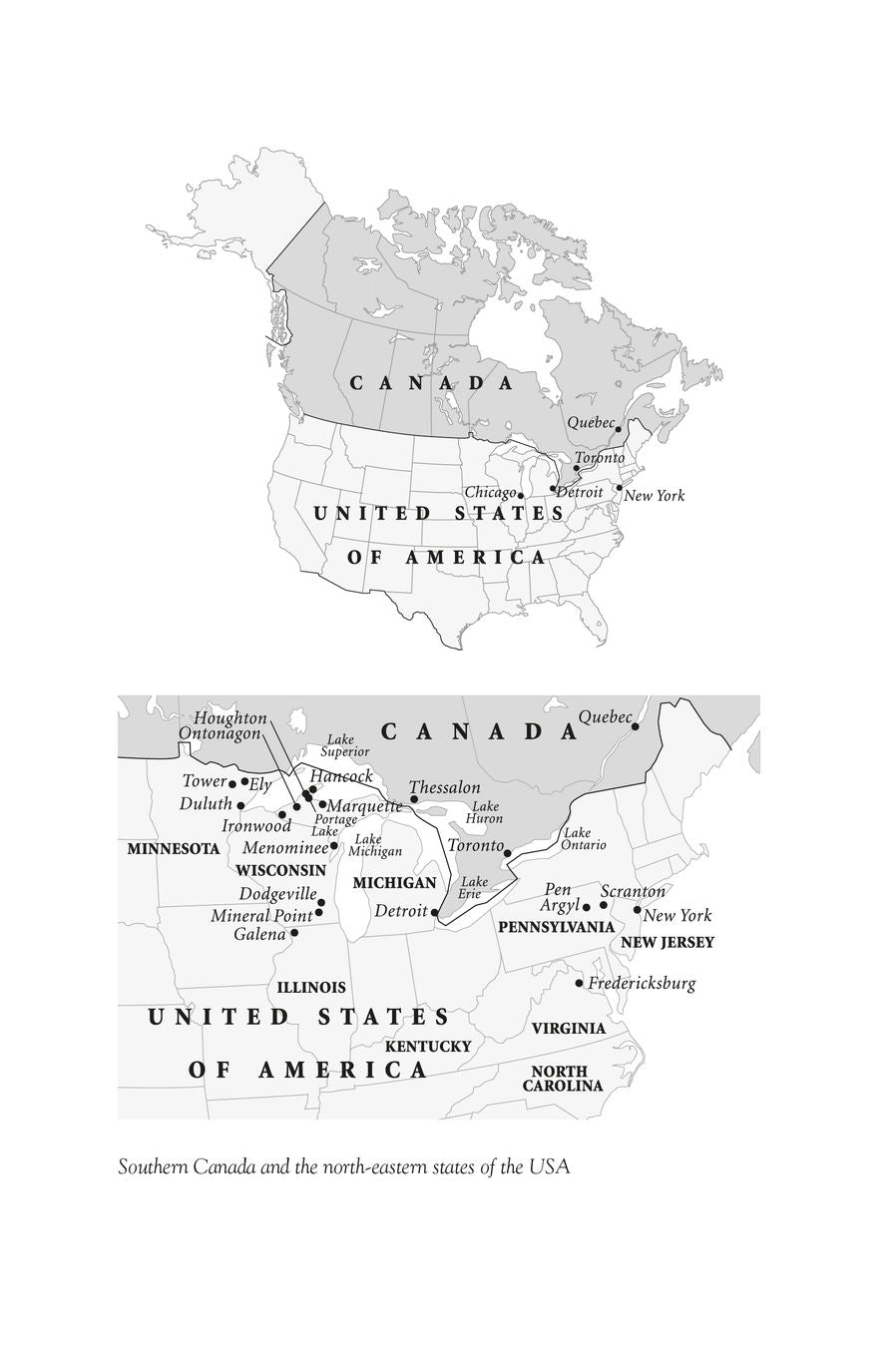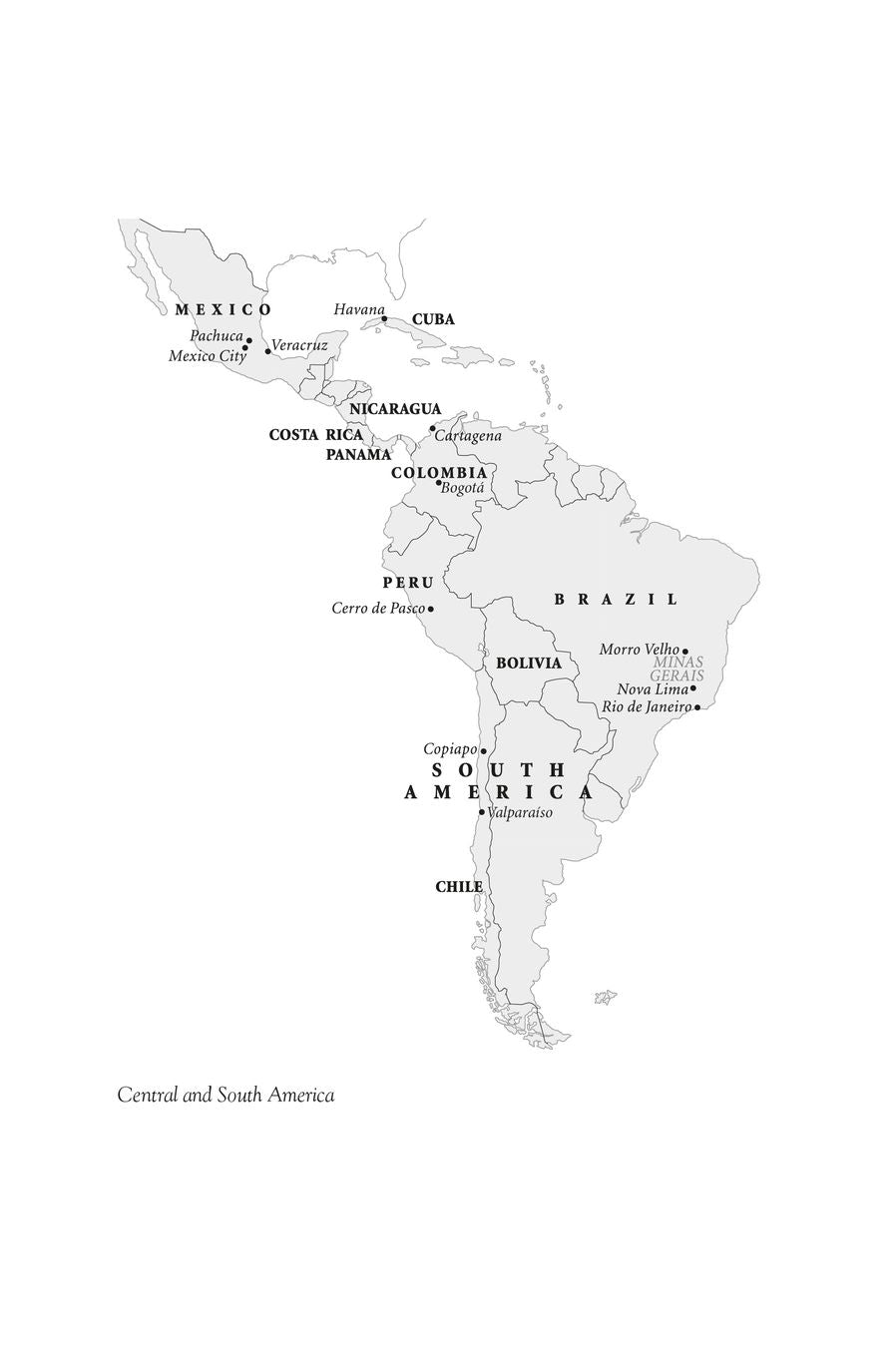 In this fully revised and up-dated edition of The Cornish Overseas, Philip Payton draws upon almost two decades of additional research undertaken by historians the world over since the first paperback version of this book was published in 2005. Now published by University of Exeter Press, this edition of Philip Payton's classic history of Cornwall's 'great emigration' takes account of numerous new sources to present a comprehensive, definitive picture of the Cornish diaspora.  
The Cornish Overseas begins by identifying some of the classic themes of Cornish emigration history, including Cornwall's 'emigration culture' and 'emigration trade', and goes on to sketch early Cornish settlement in North America and Australia. The book then examines in detail the upsurge in Cornish emigration after 1815, showing how Cornwall became swiftly one of the great emigration regions of Europe.
Discoveries of silver, copper and gold drew Cornish miners to Latin America, while Cornish agriculturalists were attracted to the United States and Canada. The discoveries of copper in South Australia and in Michigan during the 1840s offered new destinations for the emigrant Cornish, as did the Californian gold rush in 1849 and the Victorian gold rush in Australia in 1851. The crash of copper-mining in Cornwall in 1866 sped further waves of emigrants to countries as disparate as New Zealand and South Africa. In each of these places the Cornish remained distinctive as 'Cousin Jacks' and 'Cousin Jennys', establishing their own communities and making important contributions to the social, political and economic development of the new worlds.
By 1914, however, Cornwall was no longer the international centre of mining expertise, the mantle having passed to America, Australia and South Africa, and Cornish emigration had dwindled as a result. Nonetheless, the Cornish at home and abroad remained aware of their global transnational identity, an identity that has been revitalised in the late twentieth and early twenty-first centuries. 
DOI: https://doi.org/10.47788/KILX2994
The story of the migration of the Cornish people throughout the world is an epic, told here by one of the world's leading scholars of the movement of Cornish people. Accessible narrative includes the US, Canada, Australia, and S Africa. Fully revised and updated with almost two decades of additional research undertaken by historians worldwide.
A huge undertaking, distilling wide-ranging research on a complex subject into an engaging and very readable volume packed with detail.

Lesley Trotter
The Local Historian
The most important book of its kind in half a century... A spectacular and comprehensive scope.[...] It is a salute to Cornwall and the Cornish. It must take a premier place in breadth of research, in quality of presentation, and in the sheer magnetism and warmth of its readability.

Douglas Williams
West Briton, review of previous edition
It is authoritative, based on decades of research and familiarity with its subject matter. An excellent reference work, meticulously referenced and indexed. I can find no fault with it.

Peter Bell
Journal of Australasian Mining History
Payton is the ultimate collector of Cornish data… Payton's intimate knowledge of mining lore and technology make him an authoritative guide. He shows the comprehensive transmission of Cornish culture, folkways, language and mining methods to the South Australian tabula rasa in the 1840s.
Payton's fine work…provides a professional, heavily documented narrative of the long exodus from Cornwall and he invests it with spirit and humour… The Cornish Overseas is a splendidly panoramic survey of the global Cornish, and an important addition to emigration and mining history.

Professor Eric Richards, Emeritus Professor of History, Flinders University of South Australia

The most comprehensive telling of Cornwall's story as one of the great migration regions of Europe… The new materials in the volume, especially on Australia, and updated interpretations, especially pertaining to the mindsets of migrants, proved central to my work.

Gage McKinney
The Nevada County Historical Society
I made very frequent use of The Cornish Overseas while writing my last monograph. It is a fine piece of scholarship, deeply researched, carefully arranged and beautifully presented… There has been a rapid growth of interest in histories of migration, transnational histories, the history of skilled labour, expatriate British communities, and global history. Payton's work lies at the intersection of all these and deserves a wide readership.

Professor Andrew Thompson, Chair of History, University of Exeter

A Culture of Mobility
The Rage for Emigration
Bonanzas and Bugbears - Latin America
From Famine to Frontier - The Hungry Forties and the First American Mining Boom
South Australia's Copper Kingdom
Gold! The Californian Rush
Gold! The Victorian Rush
Crashed Copper, Tumbled Tin & 'The Largest Cornish Communities Beyond Land's End'
New Frontiers - Australia
New Frontiers - North America
'But a Suburb of Cornwall' - South Africa
'All Hail! Old Cornwall! May Thy Glory Last' - The End of an Era
An Enduring Identity? The Cornish in a Globalised World
DOI
https://doi.org/10.47788/KILX2994