The Dhofar War
British Covert Campaigning in Arabia 1965-1975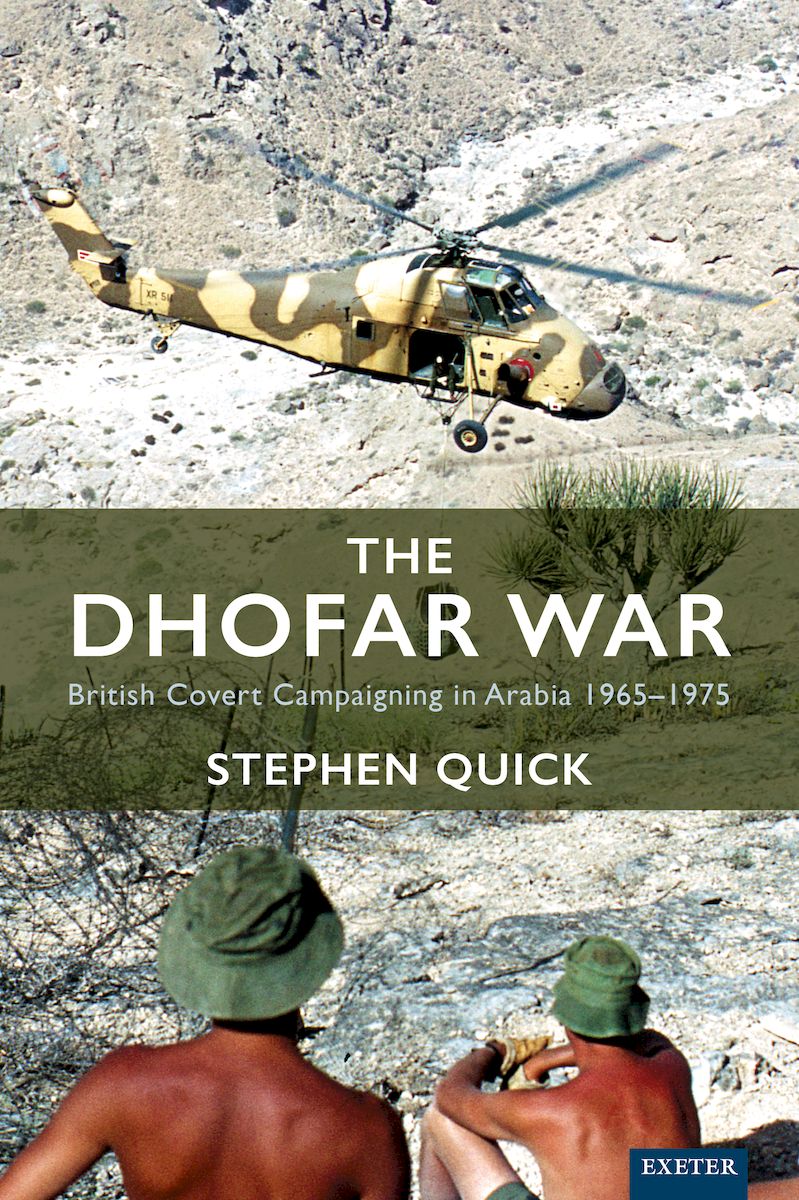 Between 1965 and 1975, Britain discreetly supported the Sultanate of Oman in achieving a historic Cold War-era counterinsurgency win in its remote Dhofar Province. To date, this role has traditionally been represented either in terms of a narrow operational success or has been reduced to one of failure-oriented peripheral player. The Dhofar War: British Covert Campaigning in Arabia 1965–1975 re-examines the historical record to present a more balanced verdict of the war and the overall importance of the UK's role. 
In an original approach, the author puts forward the case that the hitherto undersold scale of UK military and non-martial assistance to Oman during the Dhofar War was the primary war-winning factor. Alongside this, he makes the key assertion that Britain's role changed significantly throughout—from dominance in facilitating the war's prosecution, to one that was more advisory or support oriented as the Sultanate fought back against a communist-backed insurgency.
With in-depth research undertaken in archives and collections in the UK and Oman, the author caters for a broad international audience. The book will be of interest to students and scholars of military, counterinsurgency and Middle Eastern/Arabian Peninsula history, the military and governmental policy community, and members of the public with an interest in this region's history.
DOI
https://doi.org/10.47788/QBOS3439