Decoding the Movies
Hollywood in the 1930s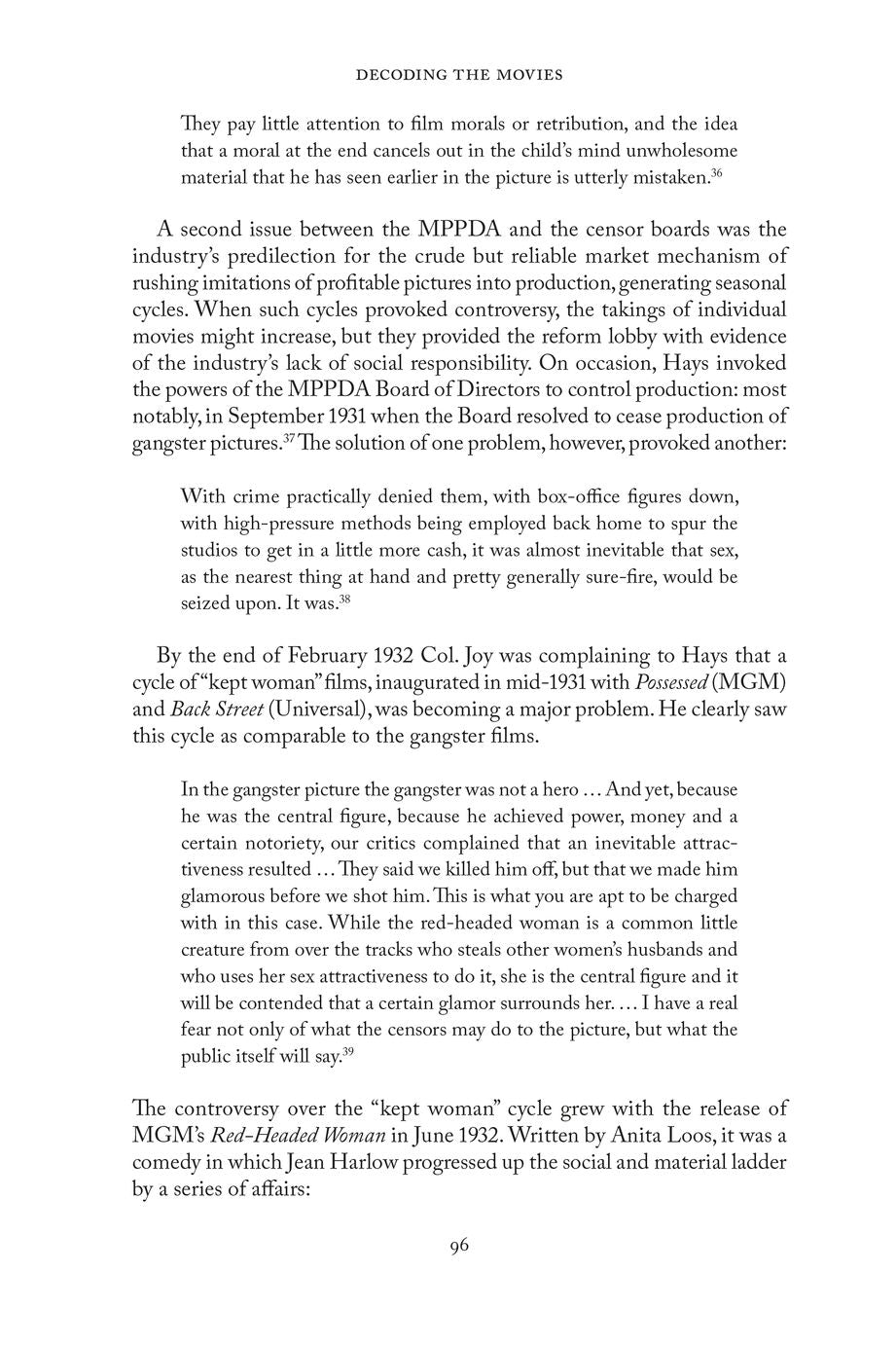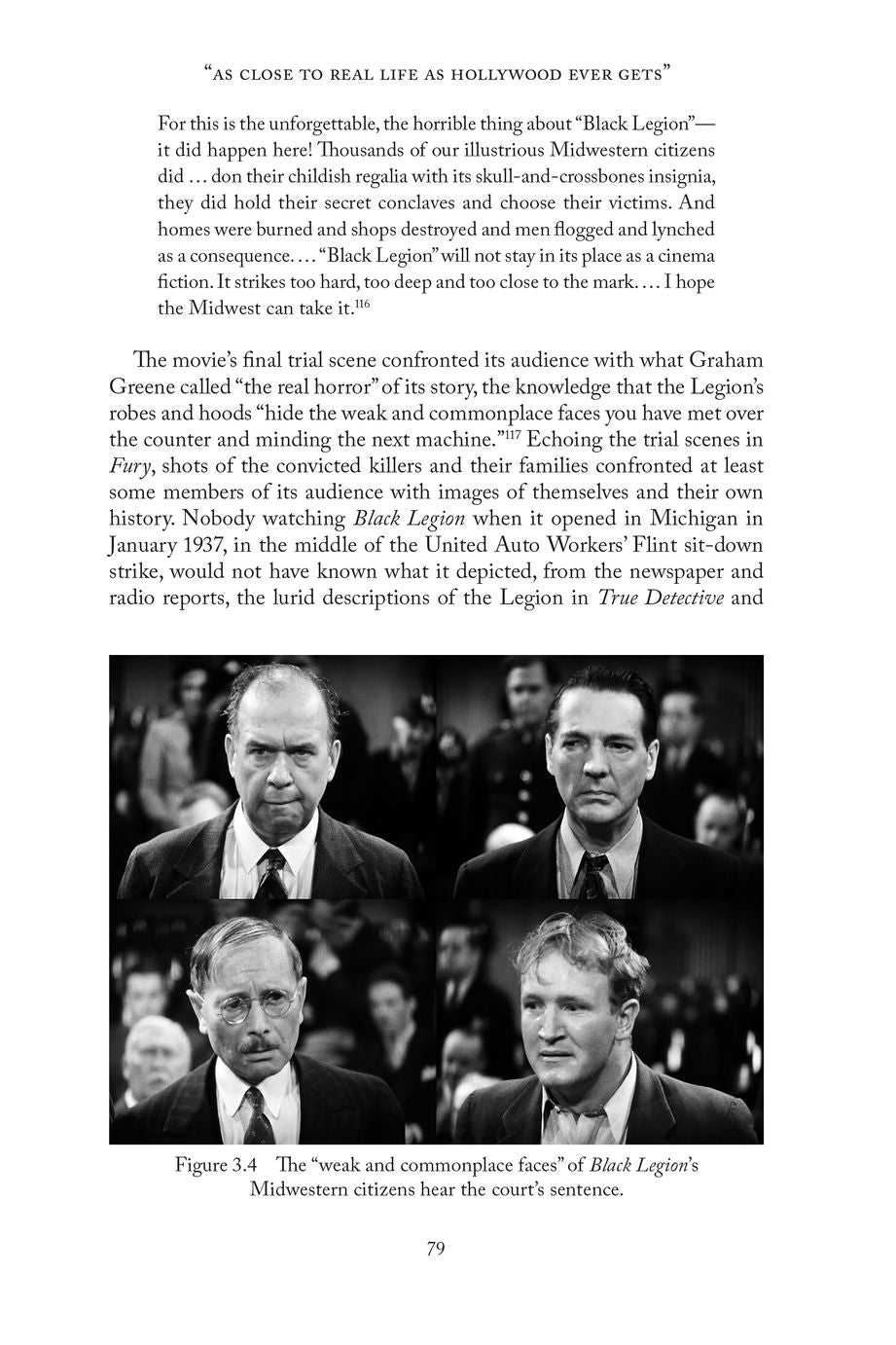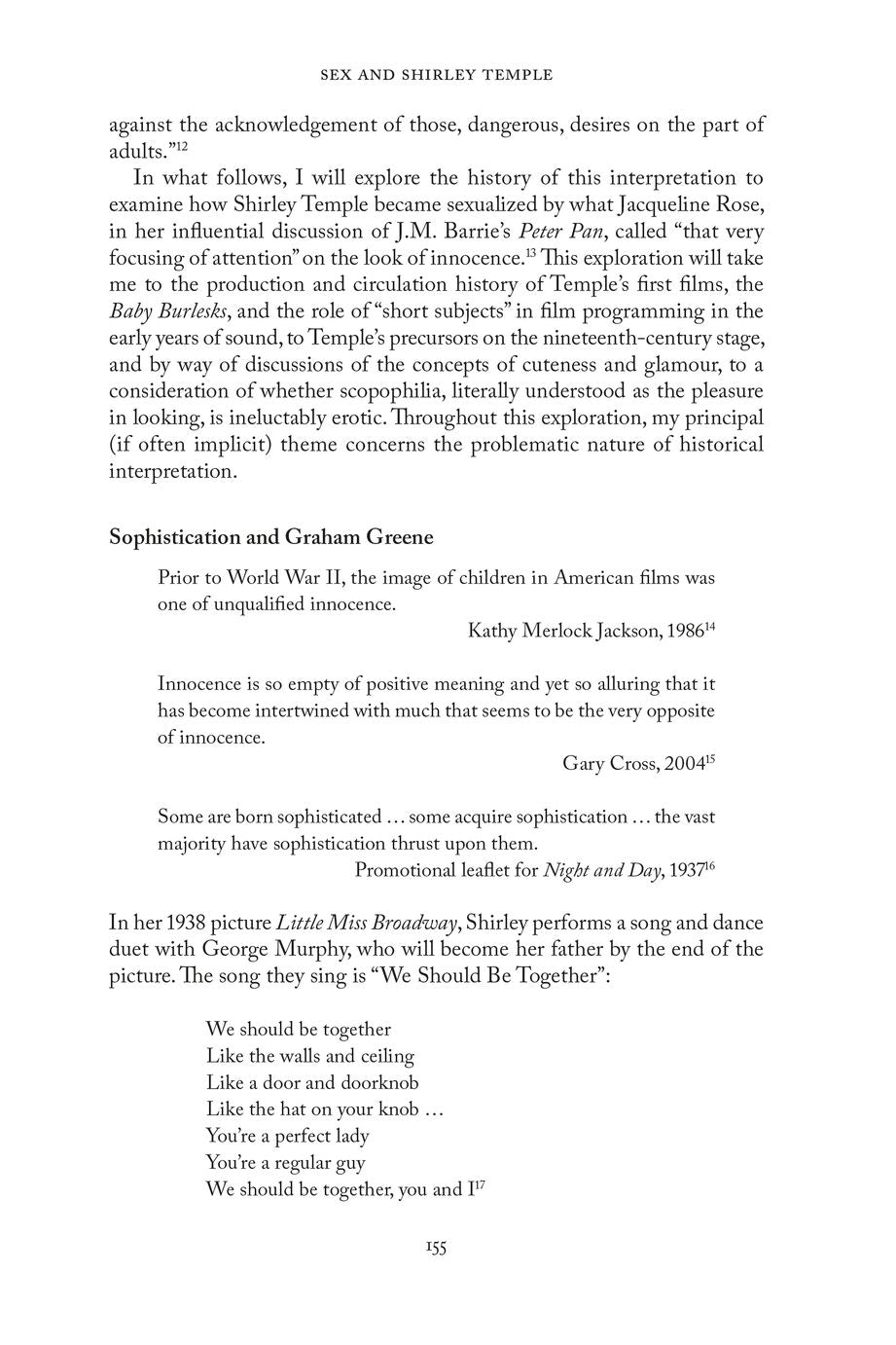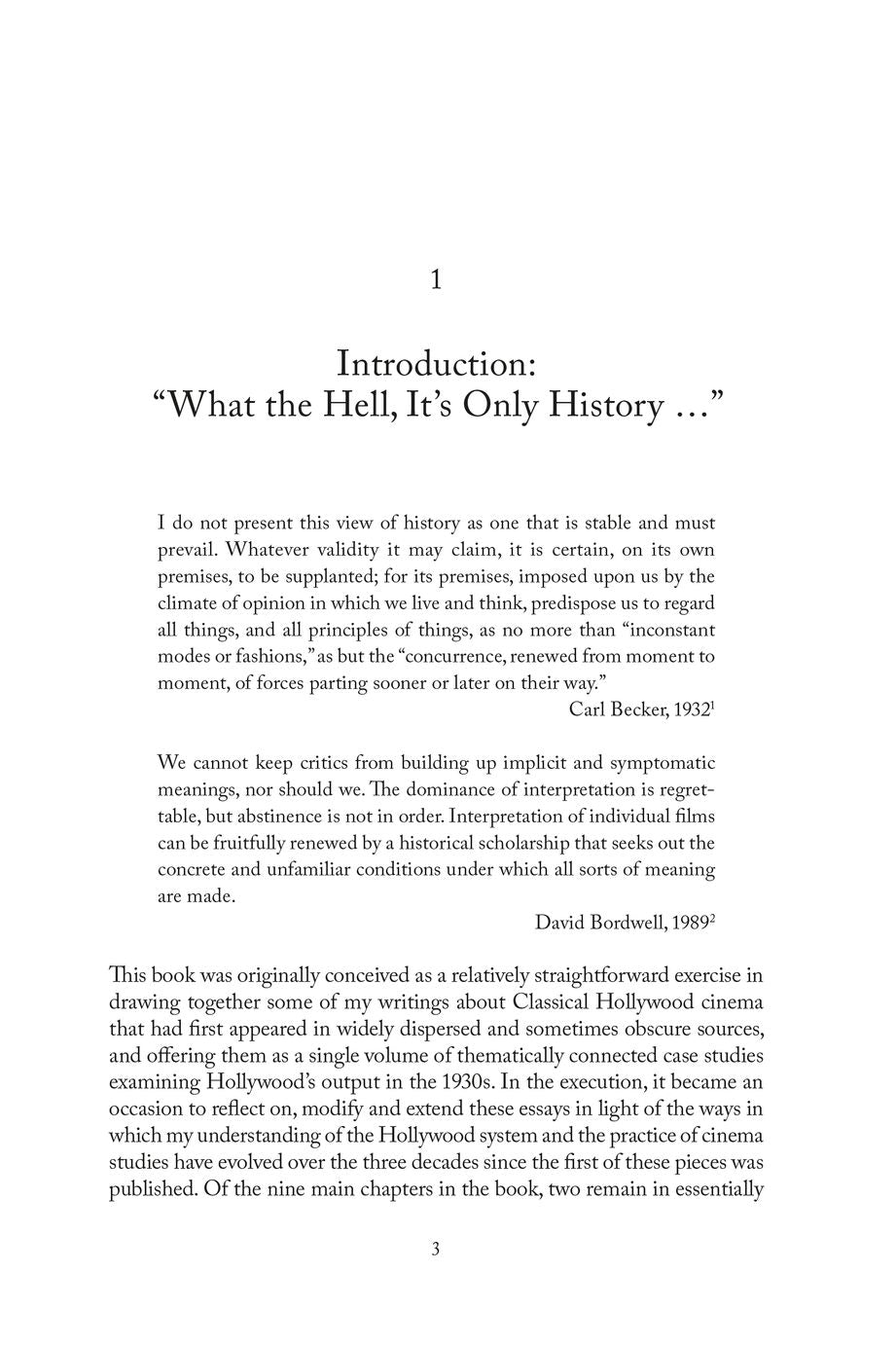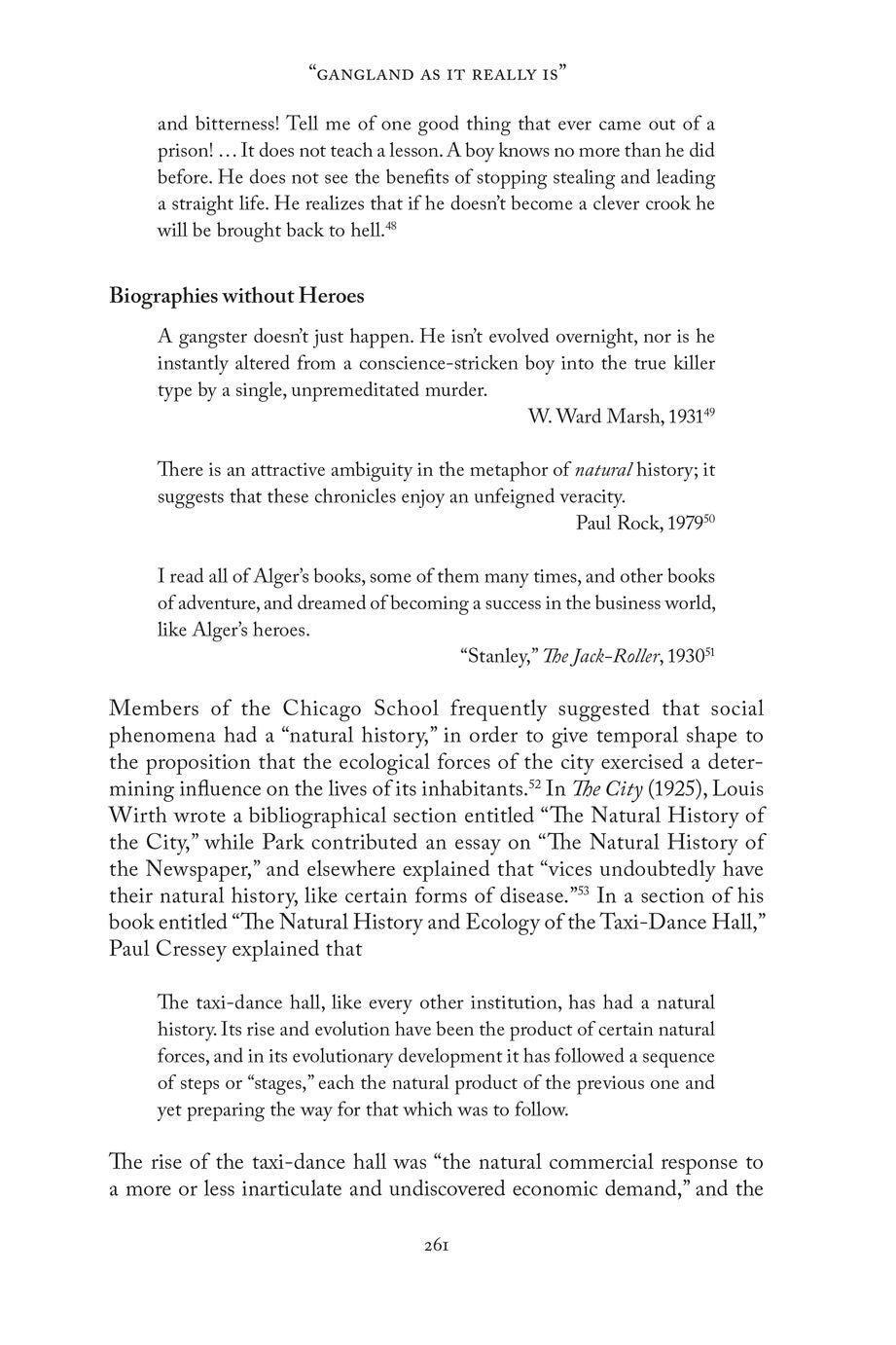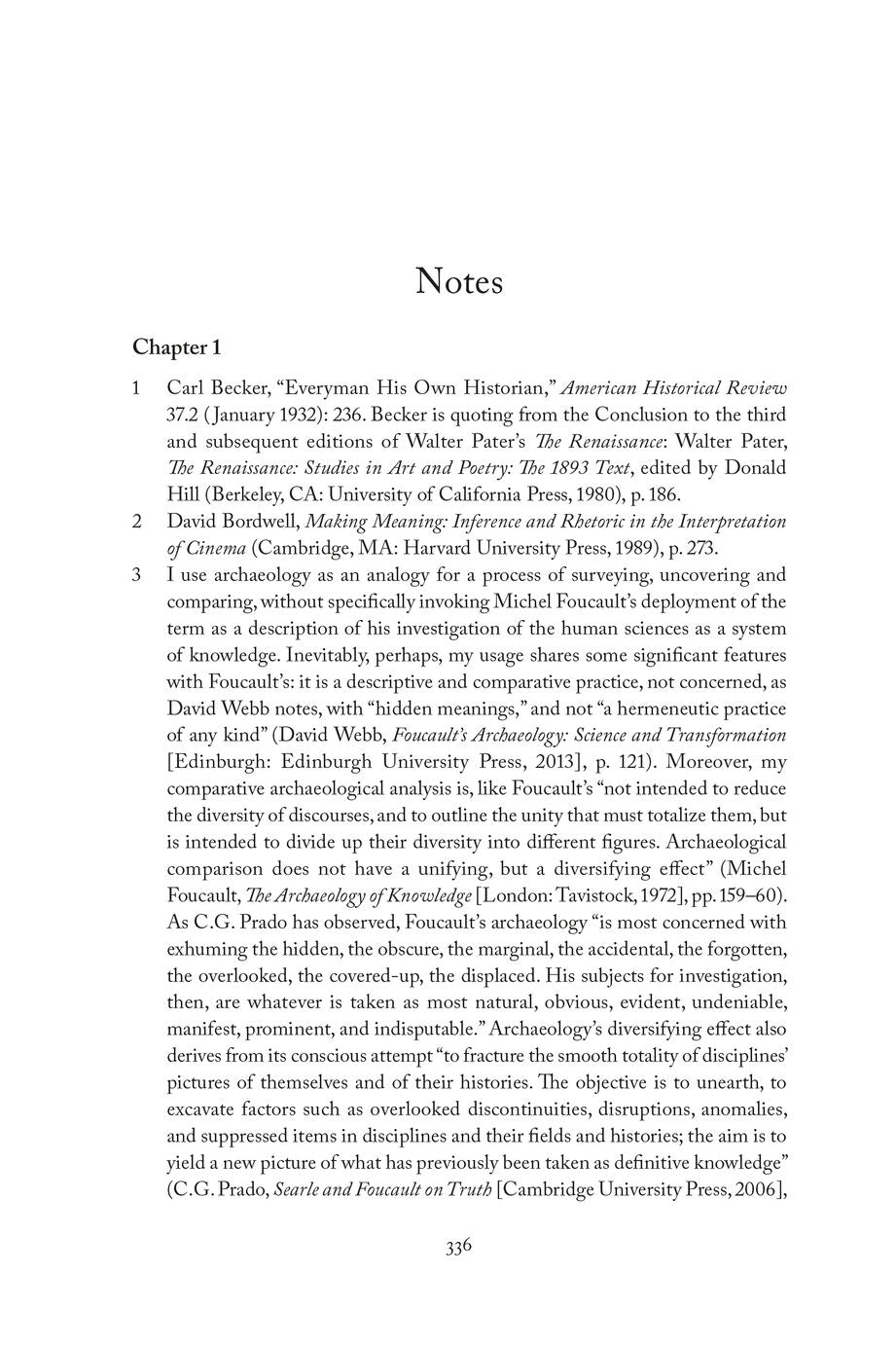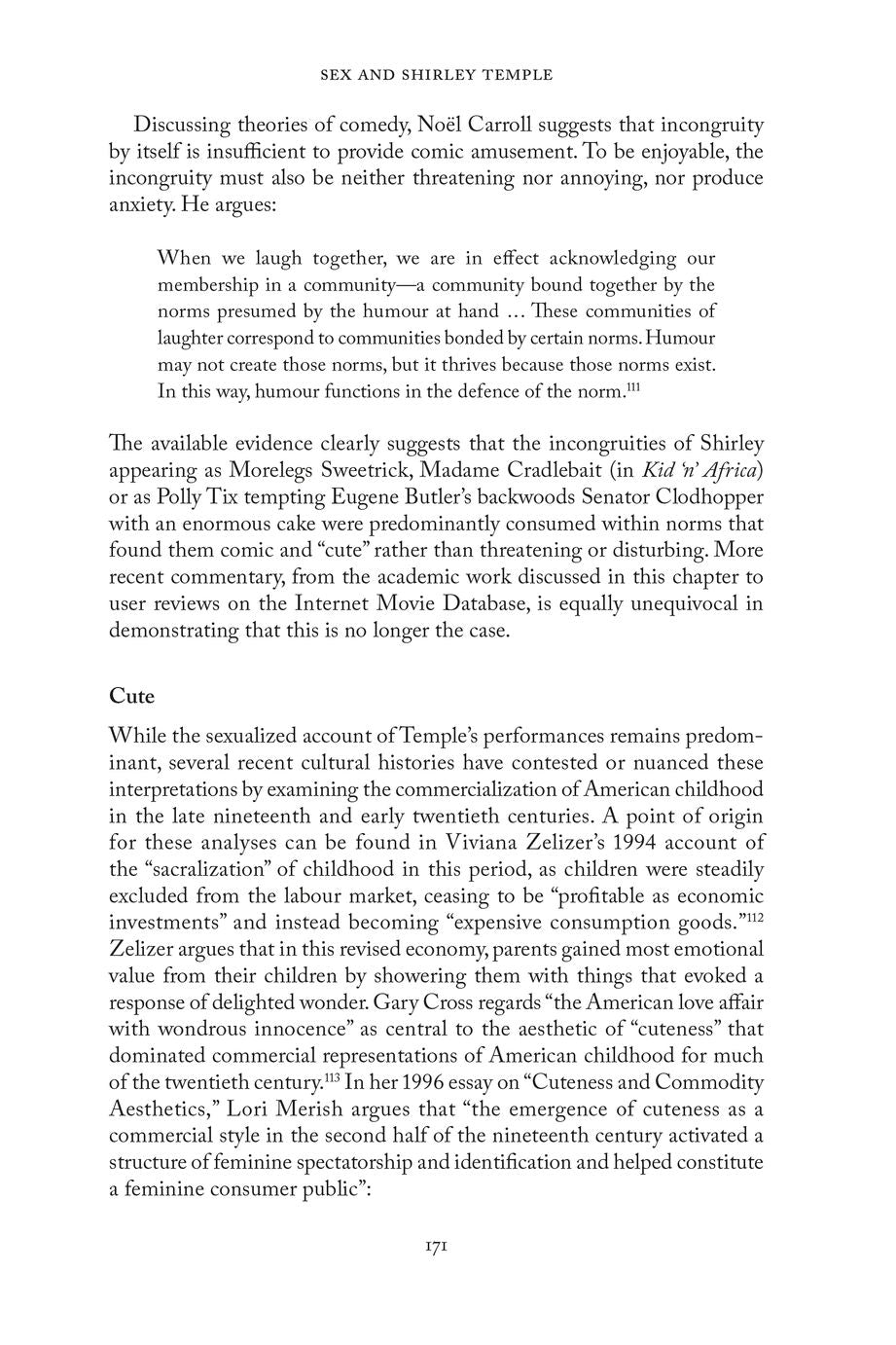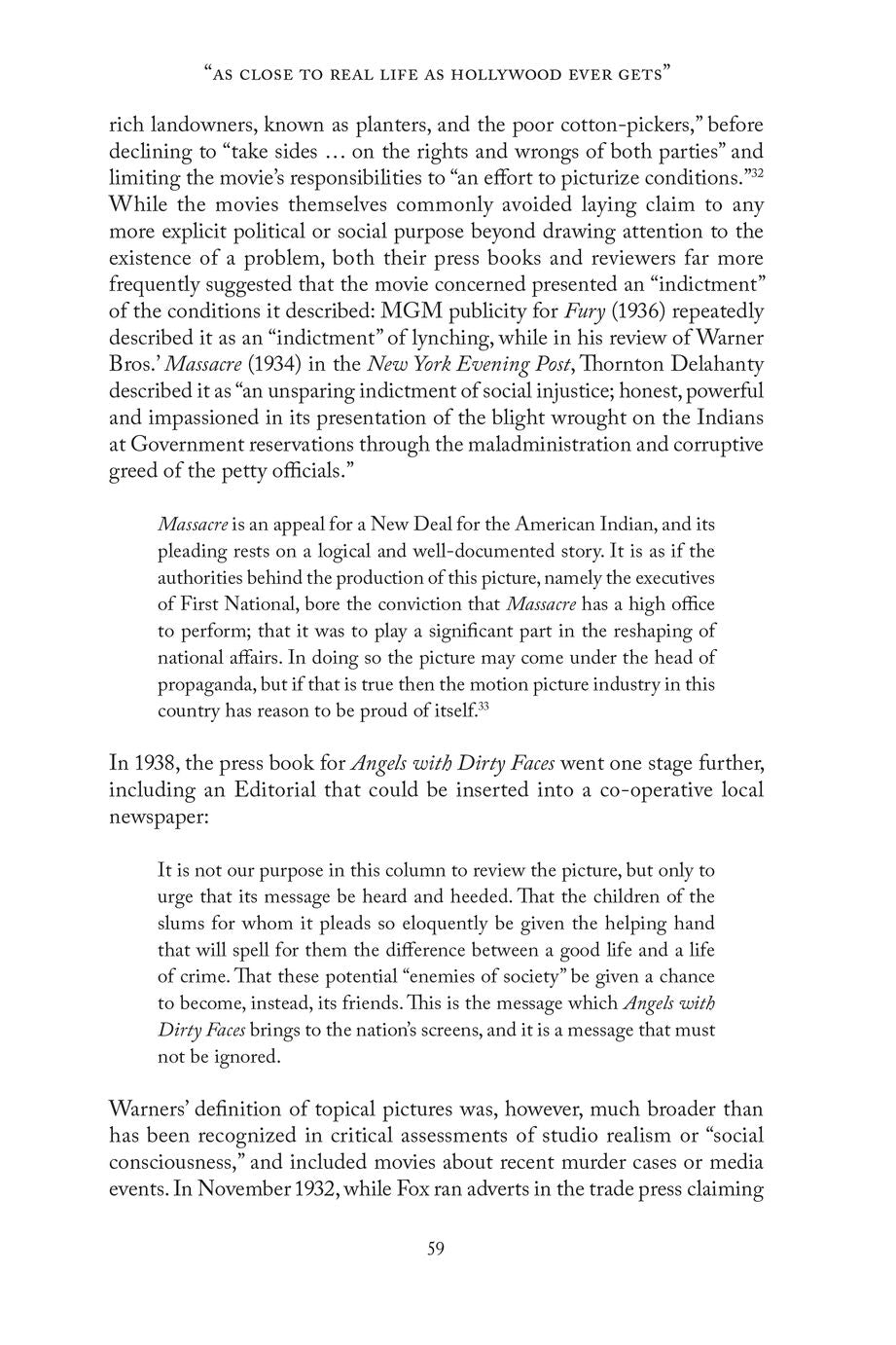 This book "decodes" 1930s Hollywood movies and explains why they looked and behaved in the way they did. Organized through a series of related case studies, the book exposes Classical Hollywood movies to a detailed analysis of their historical, industrial and cultural contexts. In the process it utilizes industry data, aesthetic analysis and the insights of New Cinema History to explain why and how these movies assumed their familiar forms.
The book represents the summation of Richard Maltby's four decades of scholarship in the field of Hollywood cinema. The essays presented here share an assumption that has increasingly informed the author's critical method over the years: that any historical understanding of the films of this period requires a deep contextualization in the social circumstances surrounding both their production and consumption. In this way, the book introduces an innovative, overarching research methodology that synthesizes branches of research that are typically employed in isolation, including production, distribution, reception, film aesthetics, and cultural and historical context.
Of the book's nine chapters, three are presented here for the first time, and four have been substantially revised and extended from their original publication.
Maltby's work is key to getting students and other scholars to understand the imperatives of 'New Cinema History' research methods.

Kathryn Fuller-Seeley, University of Texas at Austin

Maltby has pioneered and defined exciting new paradigms for understanding the workings of Hollywood, and its films' social and political significance. This collection combines his trademark qualities of meticulous research, acute analysis and a lively prose style.

Matthew Bernstein, Emory College of Arts and Sciences

Part 1: Decodings
Introduction: "What the Hell, It's Only History …"
2 "A Brief Romantic Interlude": Dick and Jane Go To Threeand- a-Half Seconds of the Classical Hollywood Cinema
3 "As Close to Real Life as Hollywood Ever Gets": Headline Pictures, Topical Movies, Editorial Cinema and Studio Realism in the 1930s
Part 2: Patriarchs
4 "Just Another Good Program Picture from Warners": The Misadventures of Barbara Stanwyck and Friedrich Nietzsche at Warner Bros., 1933
5 Clark Gable, the Production Code and the Recreation of the Patriarch: It Happened One Night
6 Sex and Shirley Temple
Part 3: Criminals
7 Criminal Entertainers: Al Capone, Howard Hughes and the Production Code
8 "Gangland as It Really Is": James Cagney, Horatio Alger and the Natural History of Delinquent Careers
9 "Any Resemblance to Actual Persons, Living or Dead …": Martin Mooney, Edward G. Robinson and the Incorporation of Dutch Schultz
10 Afterword
Notes
Select Bibliography
Index
DOI
https://doi.org/10.47788/NELQ8766
496 Pages
22 Illustrations